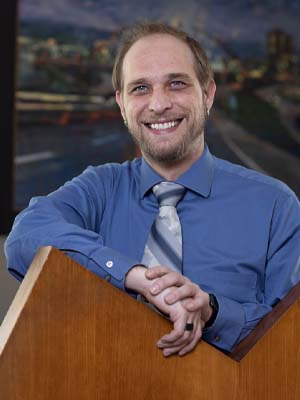 240 Union has been serving the Colorado community with its fabulous meals and spirits in its one-of-a-kind showroom of a restaurant since 1988. Our sixty-foot open kitchen allows our guests to view the preparation of the finest contemporary American cuisine in the area. We design a new menu each season, keeping our ingredients current and fresh for that time of the year. Our chefs work hard to produce unique daily specials that truly express how creative and versatile our grille can be.
We feature a wide range of top-quality foods including beef, pork, chicken, and seafood. We also offer hand-tossed, wood oven-roasted pizzas and specialty pasta. Our goal is to provide a comfortable and unforgettable dining experience. 
We strive to offer superior service and creative dishes that are sure to leave a memorable and lasting impression.
Years Serving our community.
We are located in the heart of Lakewood, just south of 6th Avenue on Union Boulevard. 

We are an upscale casual restaurant, offering a relaxed yet elegant dining experience. We accept all major credit cards and personal checks. There is ample parking available and we are a handicap-accesible business.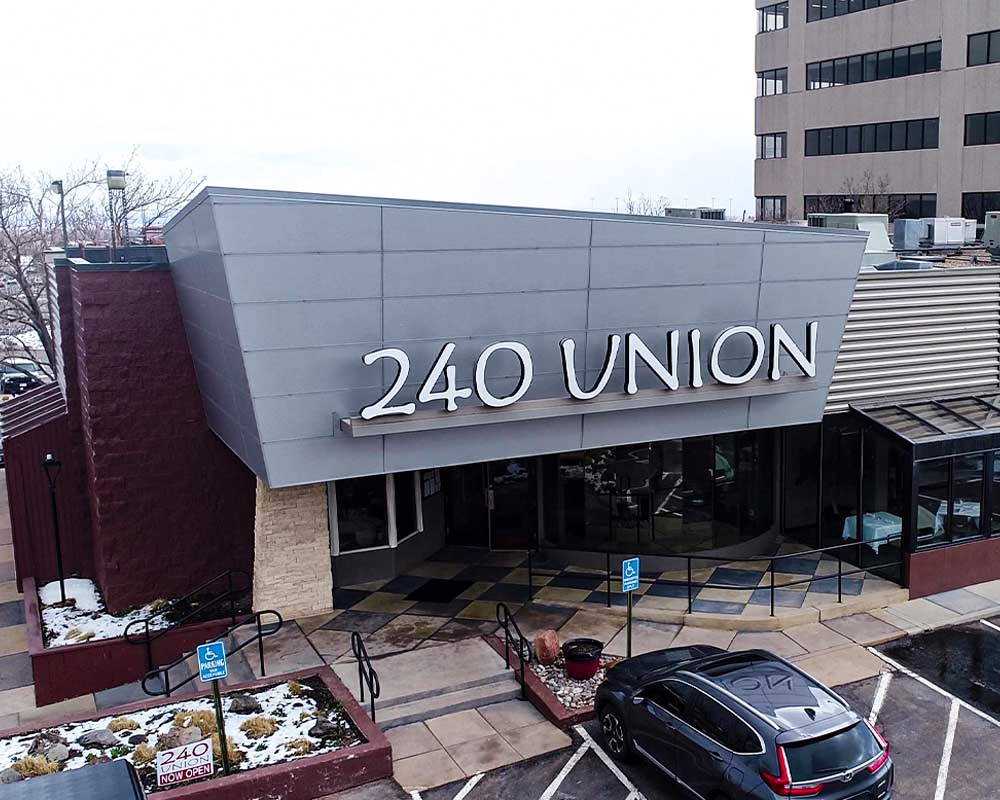 Hours
Monday: Closed
Tuesday-Friday 11 AM – 9 PM
Saturday – Sunday 5 PM – 9 PM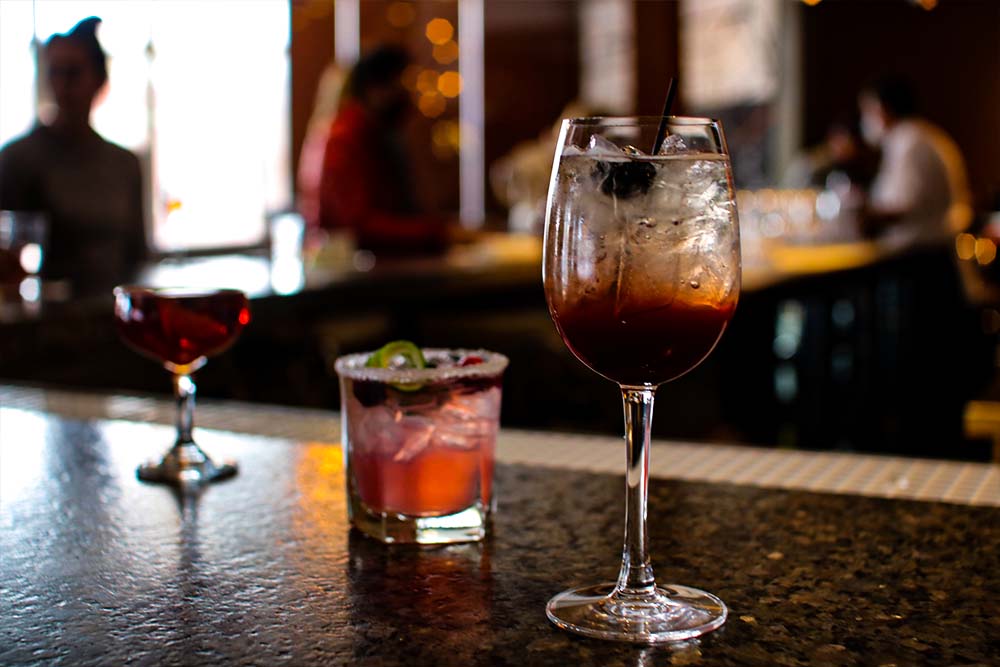 We provide valuable experiences that you will never forget with your friends or partner. Delicious food and refreshing drinks will make you feel more happy and satisfied
We are committed to providing the best and serving wholeheartedly to customers. We will provide the best service from waiters to chefs who work with us. A typical dish with great Indonesian taste with an abundant and delicious flavors on the tongue, giving satisfaction to the heart.
We will give the best from our restaurant so that you come home feeling happy and satisfied because you have coming from our restaurant. Hopefully you will feel satisfaction from our restaurant services.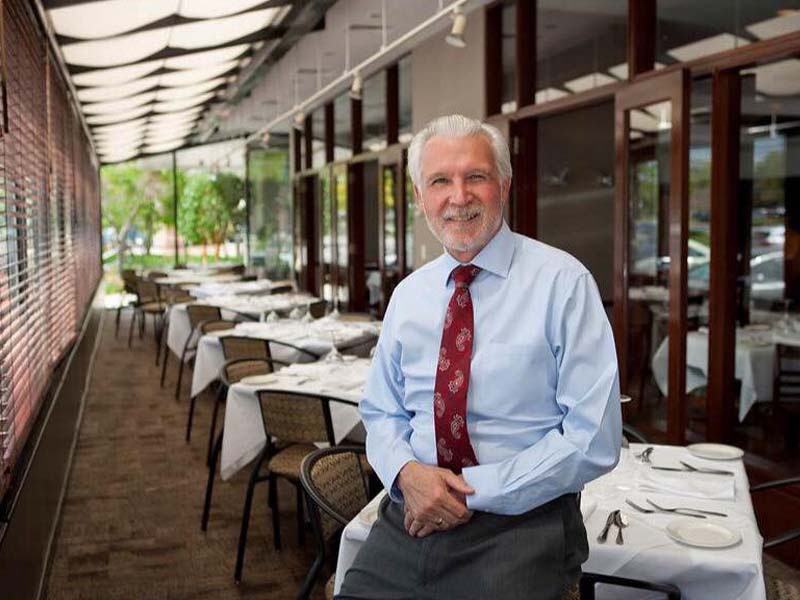 For your convenience, we offer an online reservation option for reservations made at least 24 hours in advance.